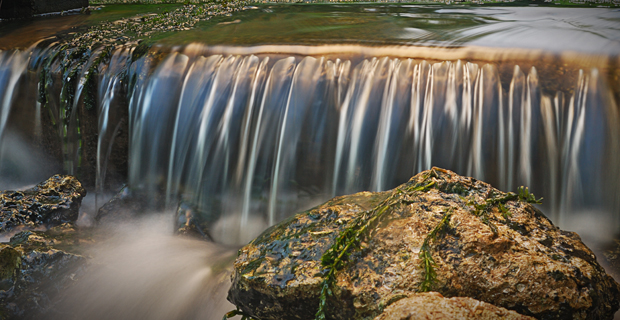 In most recent months Anoka County (and most of Minnesota) has experienced precipitation causing drought conditions to ease (see Drought Monitor). Such classifications are helpful in the management of plants and crops.  However, the Drought Monitor does not determine the condition of groundwater resources that can experience depletions due to prolonged and high volumes of water withdrawal.
As our population grows, so does the demand on our water resources.  Most Anoka County residents and businesses get their water from wells that draw from aquifers that are located directly below us.  The question is how much water is down there and will it be enough for future growth and demand. A question that is being asked by our neighbor, White Bear Lake that is the focus of a study by the U.S. Geological Survey and a forum on Water Use: Cutting-edge Conservation (July 16th at 6pm) to address ground water pumping that is likely affecting (lowering) lake levels.
To help understand the importance of our water resources the Minnesota Department of Natural Resources has released new videos on the Mt. Simon Aquifer which is the deepest source of groundwater in Anoka County and the metropolitan region.
The Minnesota Department of Natural Resources mission is to work with citizens to conserve and manage the state's natural resources. Learn more about Minnesota's program on the DNR Sustainability of Minnesota's Ground Waters website and accurate information on water levels and trends on the Water Resources Data webpage.
WHAT CAN YOU DO? Consider home and business water conservation options that are provided on the WaterSense website (USEPA) or on the Water Conservation Toolbox webpage (Metropolitan Council).  Combined, our conservation efforts will add up.