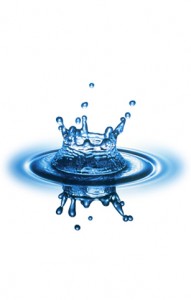 The Minnesota Pollution Control Agency (MPCA) is conducting a Triennial Standards Review (TSR) to obtain public input on the need for amendments and revisions to rules governing state water quality standards (WQS).  The MPCA seeks public comments on the quality of Minnesota's lakes, rivers, streams, wetlands and groundwater to consider WQS modifications for the next three year period.  Comments should be submitted to the MPCA in writing before 4:30 pm on January 15, 2014.
A public meeting for those interested in asking questions and/or providing their comments in person will be held at the MPCA's St. Paul office on December 11, 2014 from 1:30 pm until 4:30 pm; the meeting will also be webcast and recorded.
For further details and additional information, please go to the MPCA's Water Quality Standards website.
*Note that rulemaking to implement revisions to state WQS is conducted separately from the TSR.  The 2013 TSR is not part of the rulemaking process.   Please check the MPCA's Water Quality Standards website frequently for updated information.