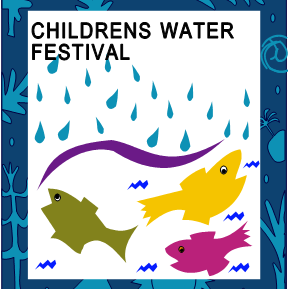 Final reminder that the FREE 23rd annual Metro Children's Water Festival is online this year, with LIVE online classes from Monday, September 28th to Thursday, October 1st!
Live classes will cover a wide variety of water topics. Some examples include:
What lives in water?
Who polluted?
Journey through a watershed from forest to faucet
Mosquito mania
In addition to live classes, many presenters have provided recorded videos, curriculum, and lesson plans on the festival webpage.  If you are looking for water education, there are plenty of accessible and fun opportunities at this festival!
Learn more, see the schedule, and register for the live classes at www.metrocwf.org/virtual.
Although education is geared to meet 4th grade standards, water is vital to everyone, and all interested teachers, students, and their caregivers are welcome to participate.