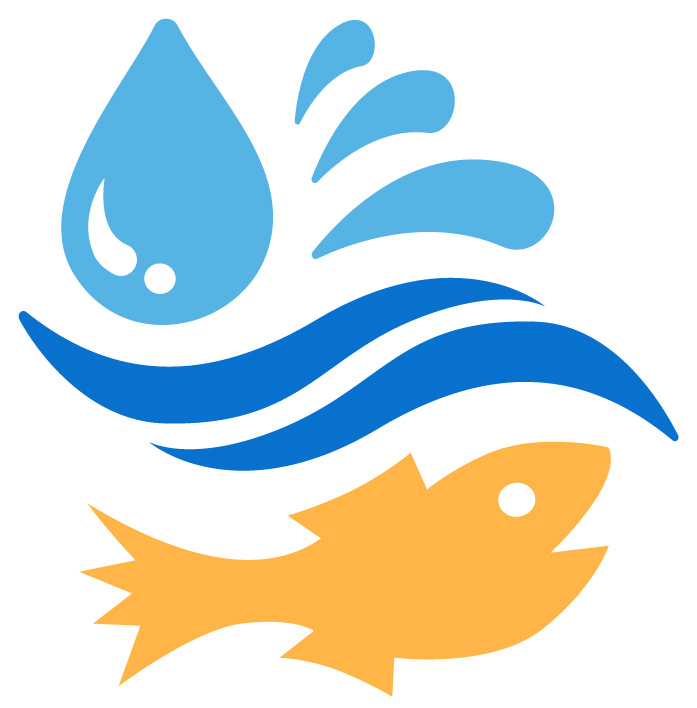 SAVE THE DATE for a fun-filled virtual festival sharing presentations and activities about our most precious resource – water!
The Metro Children's Water Festival will host a virtual water festival beginning the week of September 27th and it will be available throughout the 2021-2022 school year. Virtual lessons consist of videos on downloadable curriculum and cover many topics including the following:
What happens to wastewater from our homes in

Waste water treatment for kids

How different land covers affect how much rain soaks into the ground or runs off in Rainfall simulator
What happened to the waterfall in the Twin Cities in the Mystery of the Disappearing Waterfall
How do streams pick their path and what creatures are found in them in A model stream
Water scarcity around the world and what you can do to help in Youth help solve the global water crisis
What small aquatic bugs called macroinvertebrates can tell you about the health of your local lakes and streams in Exploring macroinvertebrates and water quality
The festival website is currently under construction and will be available in early September. Fill out the form on the home page to be sent a reminder when the virtual festival is available, or feel free to check the Metro Children's Water Festival website in early September.
Also, check out the festival's BRAND NEW logo below!