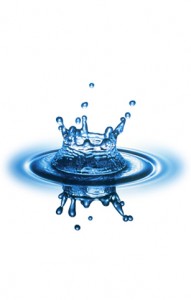 The Metropolitan Council is initiating the process of updating the Twin Cities Metropolitan Area Master Water Supply Plan, with the goal of engaging city staff from the beginning of the process.
These forums are meant to provide local government planning and water utility staff with information about the scope and schedule of the update, including the connection between the Master Plan and local water supply plans. Participants are asked to provide feedback about the format of the Master Plan and recommendations to make the plan as useful as possible. For more information about these forums contact Linda Henning (Linda.Henning@metc.state.mn.us) at 651-602-1279.
Tuesday, June 10, 2014 from 8:30 to 10:30 a.m.
Golden Valley City Hall (Council Chambers)
7800 Golden Valley Road, Golden Valley, MN 55427
Tuesday, June 24, 2014 from 8:30 to 10:30 a.m.
Eagan City Hall (Council Chambers)
3830 Pilot Knob Road, Eagan, MN 55122