Anoka County asks residents and businesses to share their thoughts about our future in recycling and maintaining our community's natural and developed environment. Recycling and Resource Solutions (RRS) wants your ideas about recycling practices and what should be the focus of waste and recycling efforts in the future.
Take a few minutes to share your ideas.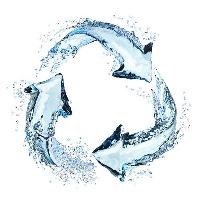 Through partnership with state, county, community agencies, organizations and businesses; Anoka County has improved our environment, natural resources and economy. Wise management and safe disposal of hazardous and solids wastes makes our community a great place to live, work and play.
Video: Recycling: Then and Now – Learn how recycling has changed over the years, how recyclables are sorted and what items/products are made using recycled materials.