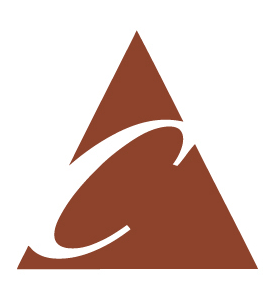 The Anoka County Public Health and Environmental Services Department has updated its Water Resources Report, which the department typically updates every 5 years in coordination with the Anoka County Water Resources Management Task Force.
Click here to view the 2020 Anoka County Water Resources Report.
Brief History of the Report
Following the passage of the Minnesota Groundwater Protection Act of 1989, which emphasized the need for groundwater management planning and implementation by local government having land use authority, metropolitan counties were encouraged to develop groundwater protection plans through legislation (MN Statute 103B.255) and planning grants. As land use planning and zoning within Anoka County is a function of its municipalities, the County originally chose to write a groundwater report instead of a plan. This report has since evolved to encompass all water resources.
The report is planned to be updated again in 2025. Questions about the report can be referred to Abby Shea at Abby.Shea@co.anoka.mn.us.